HOME
CAMPAIGN MISSION STATEMENT
ALFONSO OSSORIO
CHRONOLOGY
ANNOUNCEMENTS
CONTACT
copyright ©2017
O S S O R I O F O U N D A T I O N
Announcements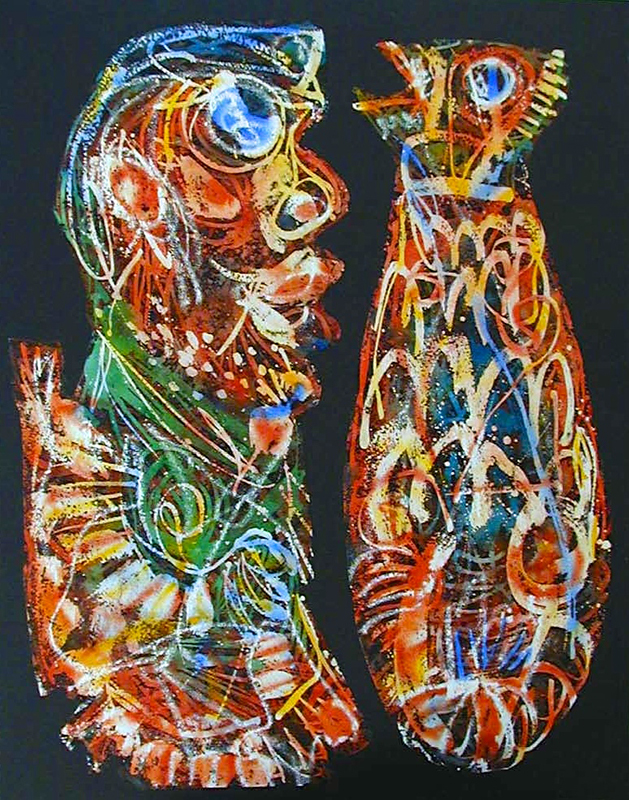 May 1 - June 9, 2017
Alfonso Ossorio:
Works from the Foundation
S|2 Gallery
1334 York Ave
New York, NY 10021
Mon - Sat 10:00 AM - 5:00 PM
Sun 1:00 PM - 5:00 PM
Sotheby's | Alfonso Ossorio:Works from the Foundation
"In collaboration with the Ossorio Foundation, Sotheby's S|2 in New York is pleased to present an exhibition of important works by Alfonso Ossorio. Surveying over thirty years of the artist's works on paper, paintings and sculpture, this exhibition brings light to Ossorio's legacy as a seminal figure in postwar American art. Over the course of his career, Ossorio fused elements of Surrealism, Abstract Expressionism and Art Brut with an array of materials and techniques. The works in the exhibition range from Ossorio's abstract canvases and waxresist watercolors of the 1950s to his mixed media assemblages from the 1970s."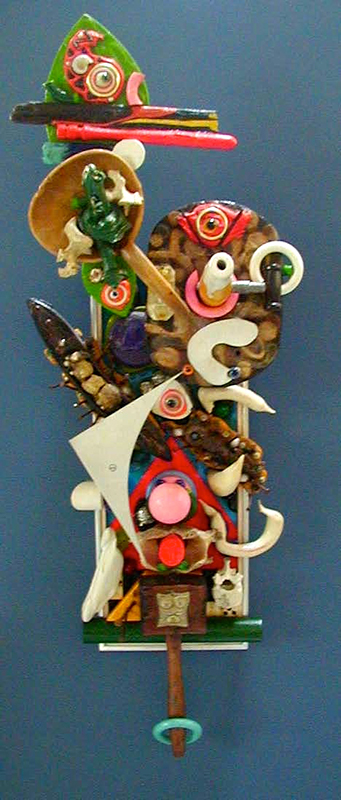 May 2 - July 8, 2017
Another Man's Treasure: American Assemblage

53 East 75th Street
New York, NY 10021
T: +1 212 641 0608
M: +1 646 574 9033
F: +1 212 641 0616
www.edwardressle.com
"Spigot," 1971, is on loan from the Ossorio Foundation to this exhibition which includes a selection of exquisite works by seminal American artists from John Chamberlain to Sterling Ruby.
The Ossorio Foundation is open by appointment beginning May 26, 2017.