2019 OSSORIO FOUNDATION GRANT APPLICATIONS
OPEN FOR SUBMISSION

DEADLINE: November 1, 2019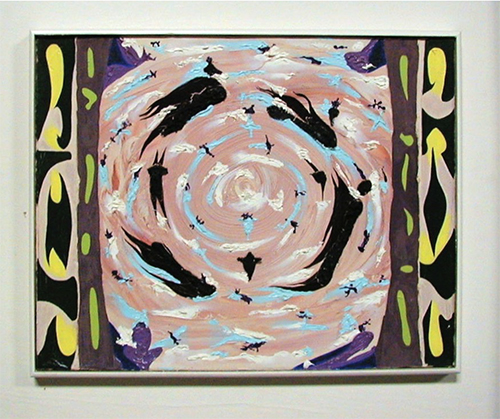 The Ossorio Foundation has provided over $250,000 to date for creative development grants to artists. The foundation is now accepting requests for assistance from qualifying artists who demonstrate a need to realize their creative visions. To schedule an appointment, or for more information and an application send a letter of interest to:
navossoriofoundation@gmail.com
Grant recipients will be notified in December 2019.